We Are
Miura America
Settled in the rolling hills of Rockmart, Georgia, the exceptional men and women of Miura America craft the most unique boilers in the world. Our boilers work together and are engineered to conserve energy while protecting resources to create sustainable solutions for the industries of the future.
Love Steam Generation? Sign Up For Our Quarterly Newsletter!
Industries
We offer simple, modular solutions for a wide range of industries.
Why rent
When you can buy now?
Miura's Quick Ship Xpress is designed for customers who need steam fast. Through this program, your brand new boiler is installed in the same time it takes to get a temporary rental boiler up and running.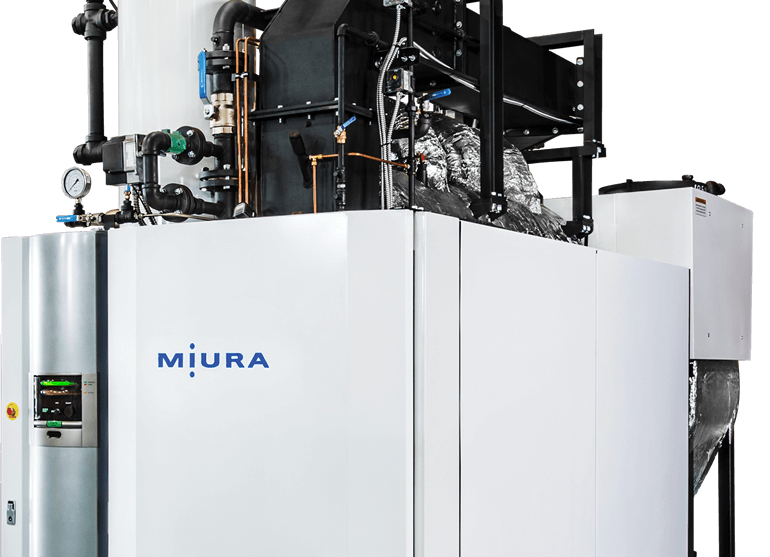 Our guarantee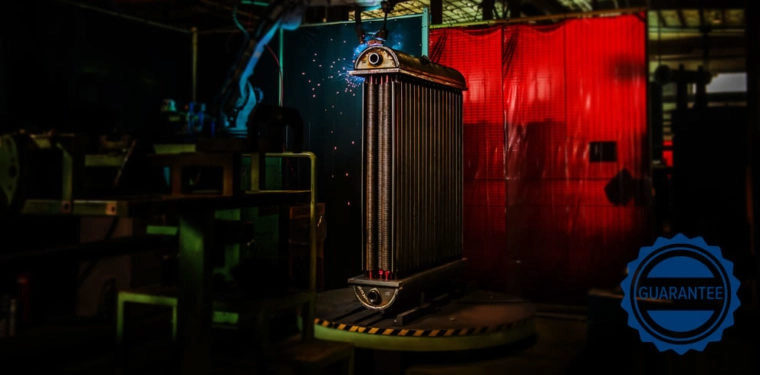 Our guarantee covers most parts and labor costs, as well as the industry's only Pressure Vessel Guarantee (with the MMC/PVG program only) against corrosion. By selecting our maintenance & inspection program, you enlist Miura's expert stewardship over the long-term reliability and efficient operation of your boilers.
Miura is known around the world for our dedication to quality and our ongoing drive for excellence. Our products are supported by the best engineering technology in the industry. Every Miura boiler is backed by a warranty you can count on.